BUY FROM SOMEONE YOU CAN TRUST
JAY WOLFE PRIDES ITSELF ON EXCEPTIONAL SERVICE.
THE ONLY THING YOU CAN'T BUY SOMEWHERE ELSE IS THE JAY WOLFE DIFFERENCE.
They were amazing. I bought a car from James Trotter June 6. I had a tiny issue with the vehicle & they took care of it immediately & also washed my car. They made my first car buying experience the best! I will definitely be going back to them to get other cars as well.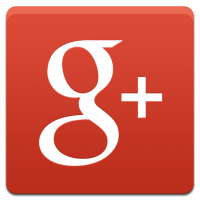 Jessica made the buying experience pleasant. She was very knowledgeable, upfront, and accommodating. The paperwork was all prepared and ready for us to sign when we arrived. We had a thorough explanation of all features before we left.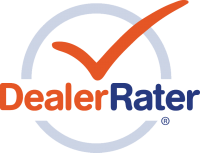 We purchased a Prius from Jay Wolfe a few months back and we continue to be blown away by their amazing service. They offered free services for our first 20,000 miles on our used car. While having our car worked on, we enjoyed the free Bistro and massage chairs. Would definitely purchase a future vehicle with them again and look forward to eve ...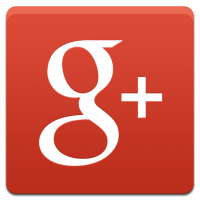 This is the second car I've purchased from Jay Wolfe Auto Outlet. The first was a 2004 Lexus ES330 that I recently sold. It was a great, reliable car that ran like new and that I wouldn't hesitate to drive to the four corners of the country. My family had just returned from a trip to Key West with the car before selling it to my nephew. I ...